Rob MacDougall / John Tavares Painting

---
"The original painting was done on real maple leaves. I wanted to incorporate a symbol of Canada and the fact Johnny plays for the Toronto Maple Leafs. The process of painting on leaves was a challenge painting over a rough terrain. " - Rob MacDougall
Rob MacDougall has a passion for hockey and a passion for the Toronto Maple Leafs. This original painting was done on real maple leaves, as he was looking to incorporate a symbol of Canada, and the fact that Tavares plays for the Maple Leafs. Rob coached John in minor league lacrosse, not knowing his talent on the ice as he was a phenom in lacrosse as well, playing two years higher than his dedicated age group. A common phrase Rob would say among spectators watching John on the floor and on the ice "You Can't Teach That", as his talents were far more advanced than any spectator could imagine. This Print has UV protected inks to give a long lasting image but even a room that sees minimal direct sunlight may cause fading for this painting. This painting comes with a hologram and COA to ensure the authenticity of the signature. Frameworth is an official autograph partner of John Tavares. Finished Size: 17x21".
** Limited edition # will be chosen by Frameworth Representatives.
Clear the track! "Hockey's Most Entertaining Stories" is a fascinating retelling of Eddie's life from his time before hockey growing up in Sudbury, through his NHL career, and towards his life after hockey which includes selling Christmas Trees, the iconic Pop Shoppe, and much more. Included are acknowledgements and fan stories from along the way. The book highlights incredible first-hand stories told by stars such as Wayne Gretzky, Bobby Hull, Frank Mahovlich, Phil Esposito, and many more. Published by Frameworth Publishing.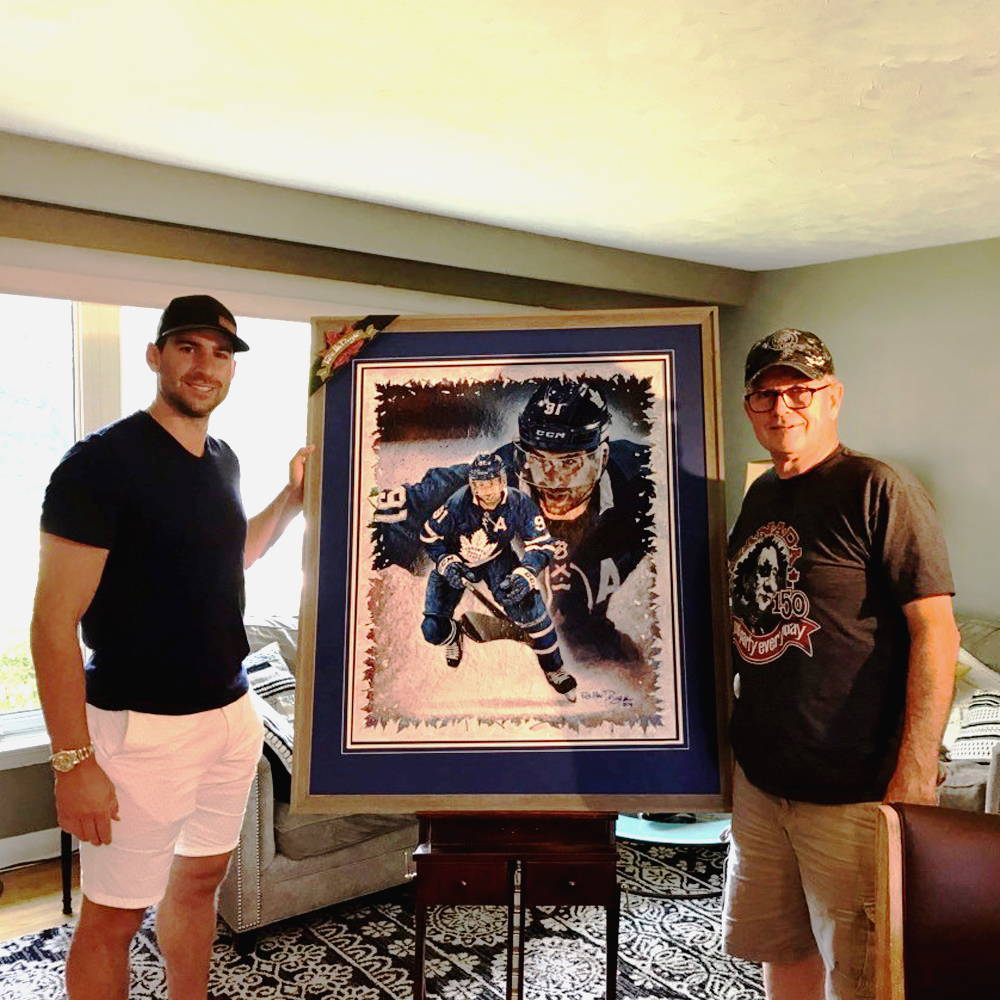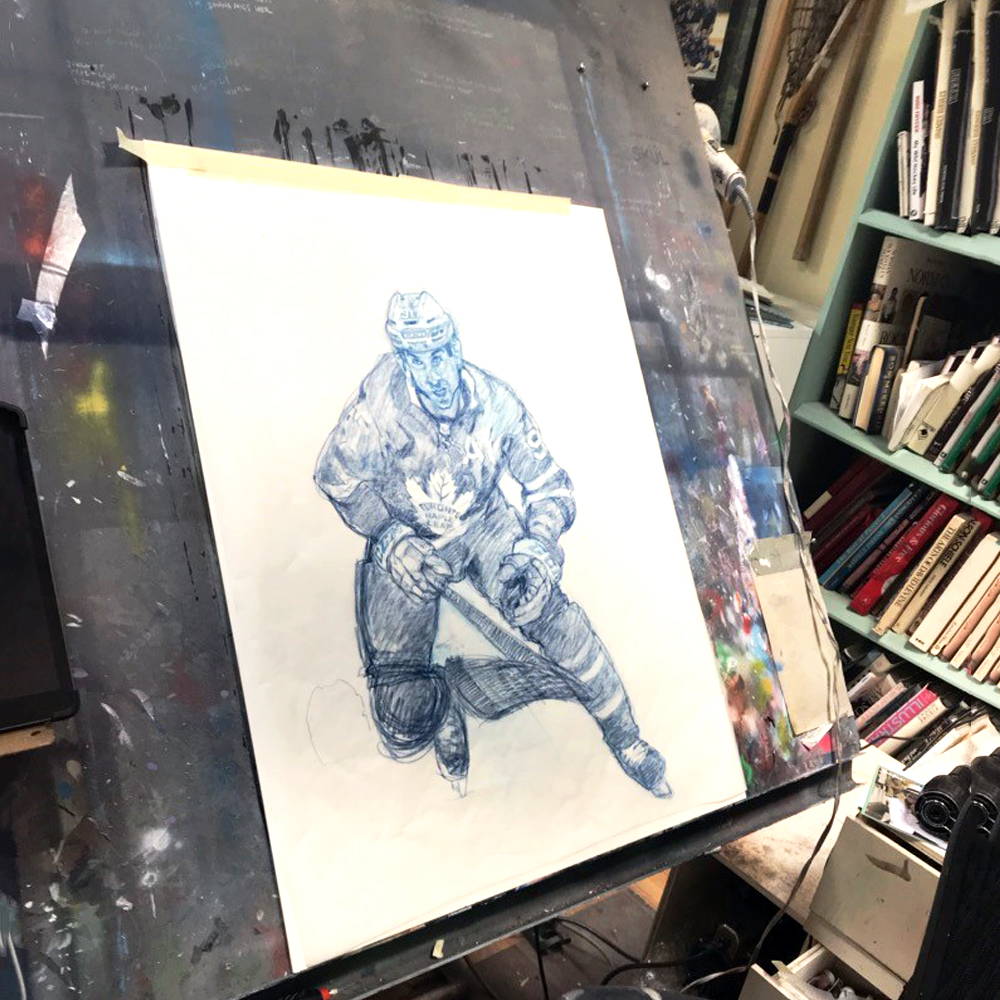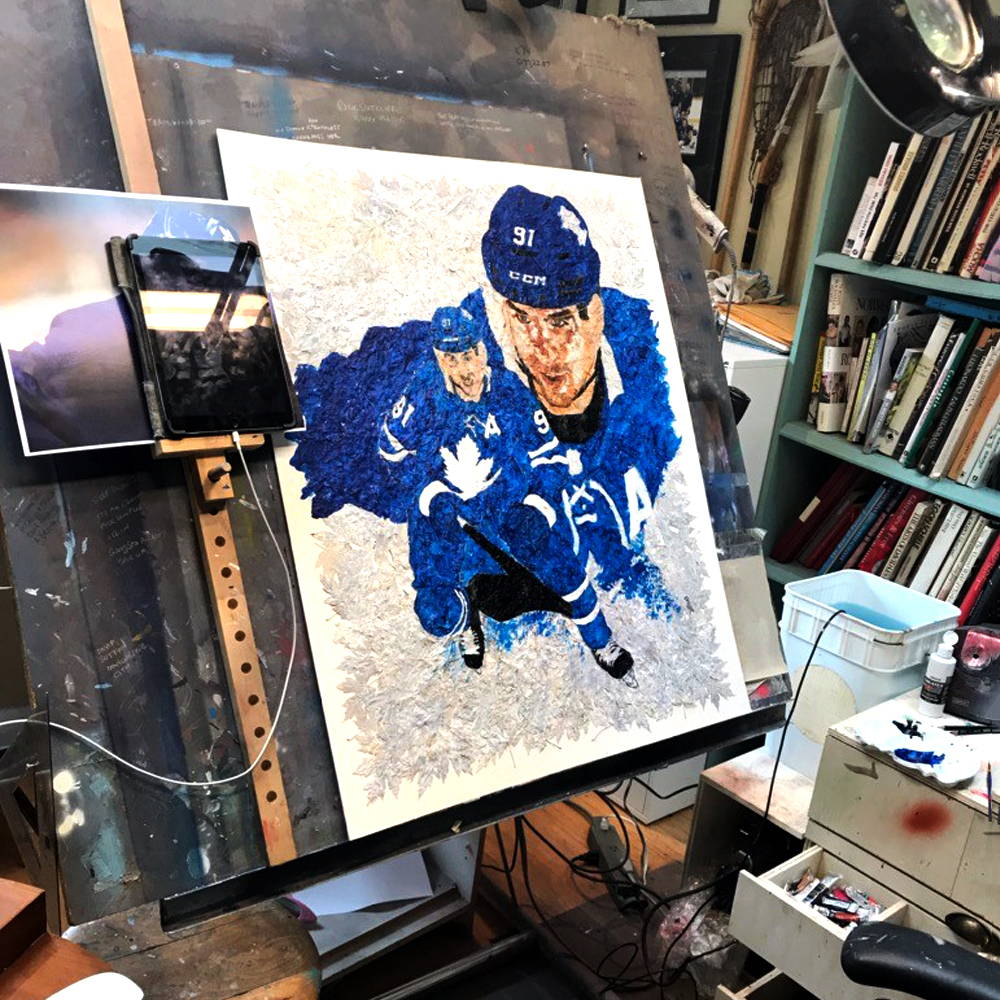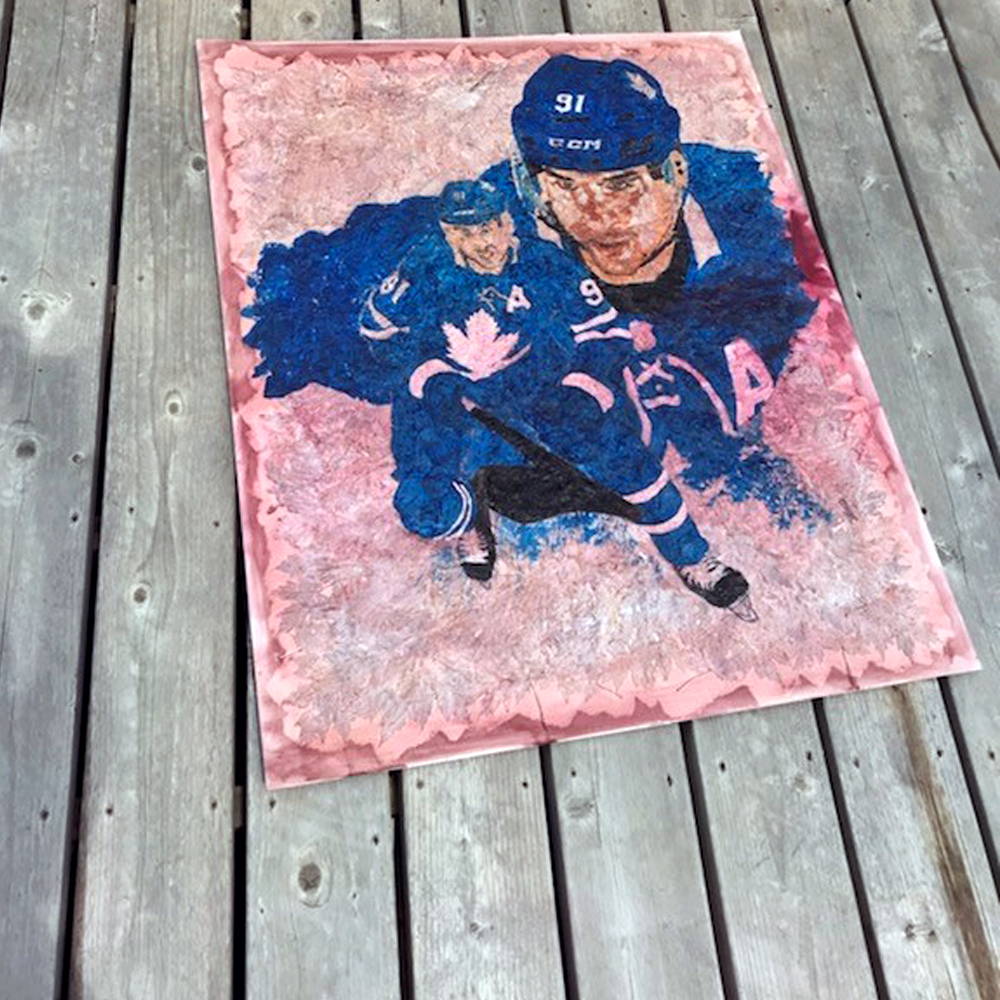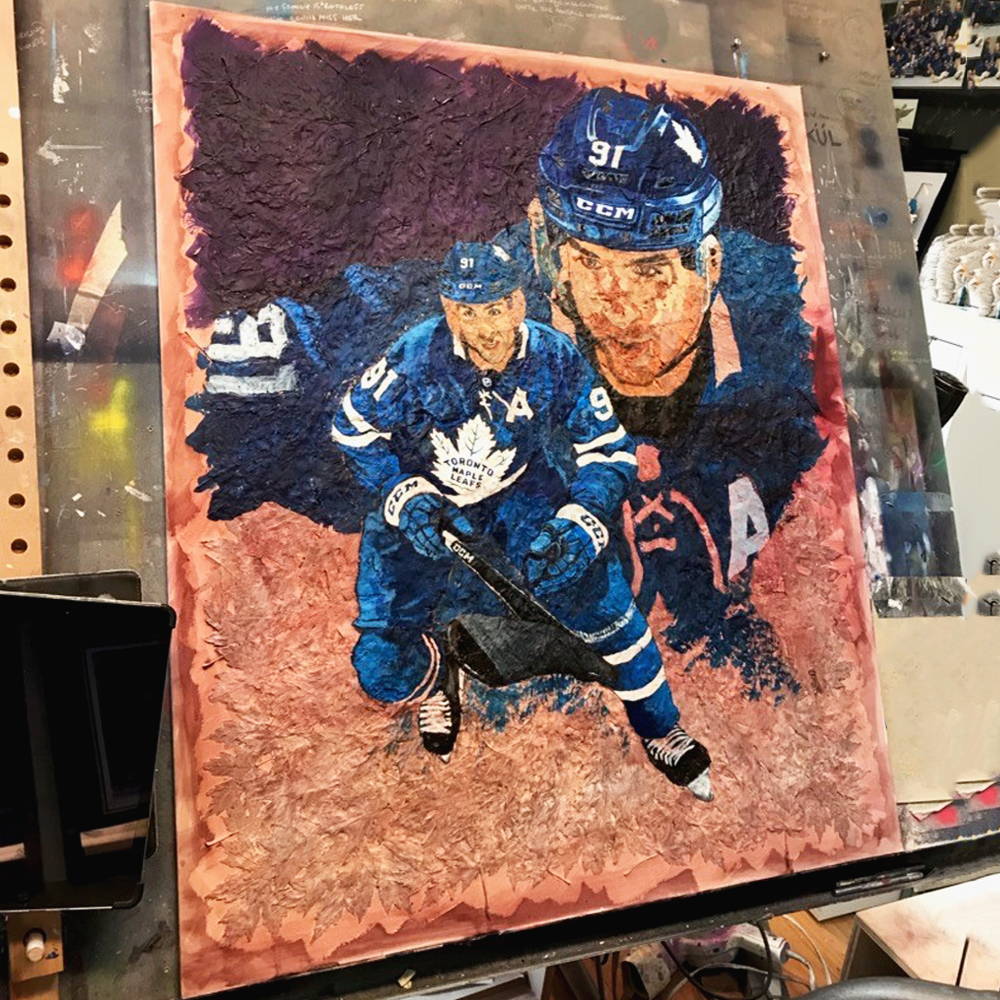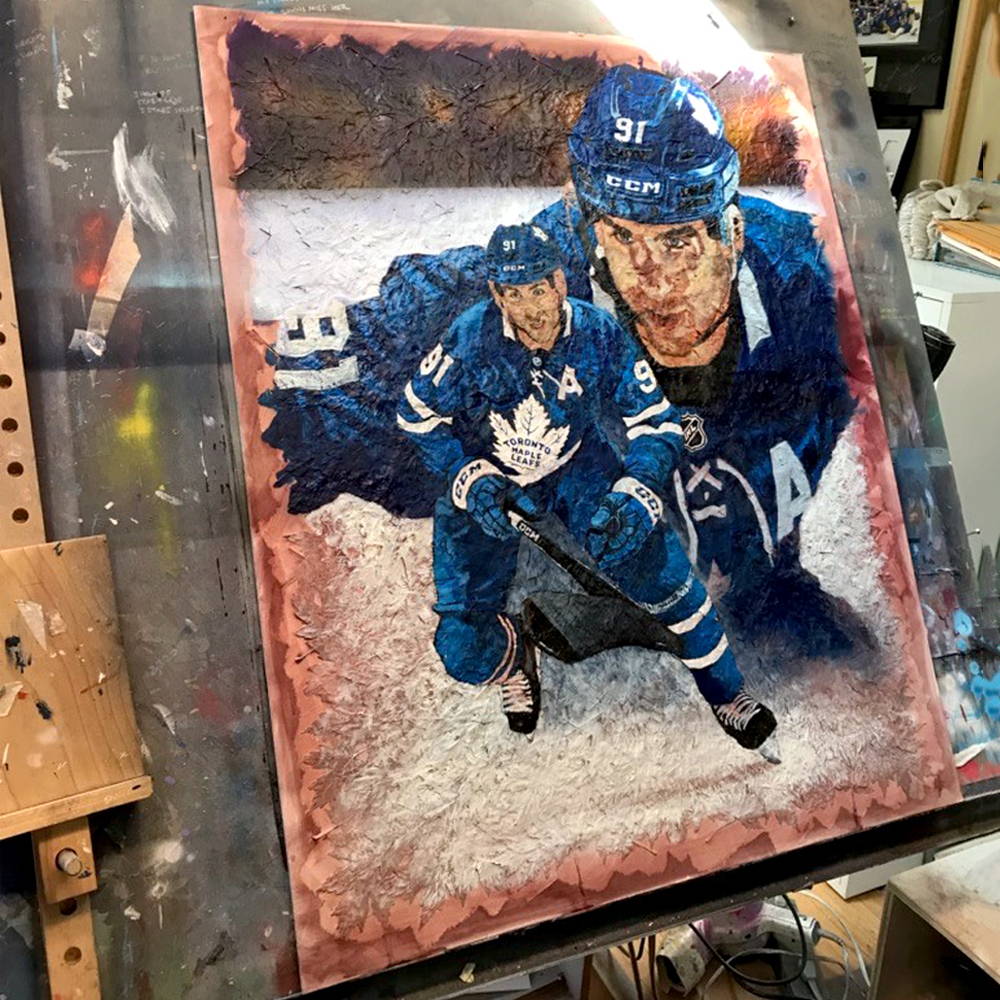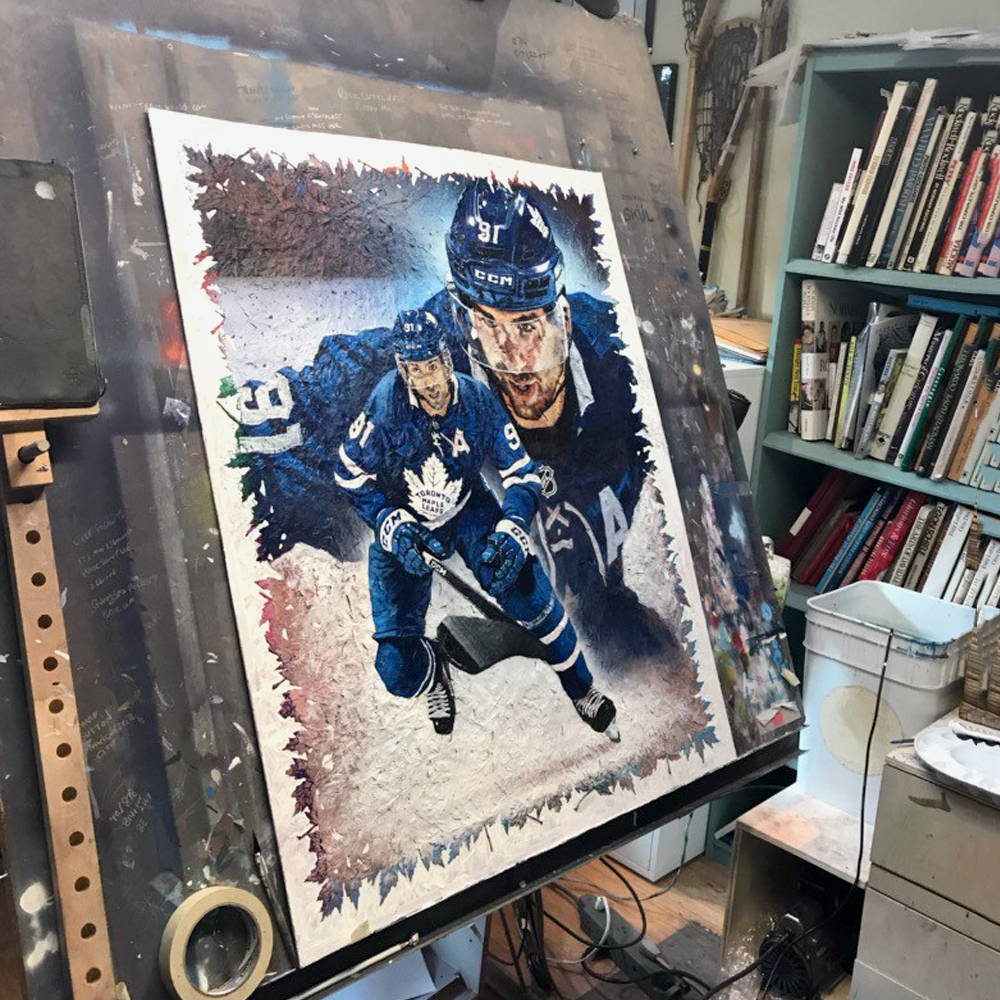 ---